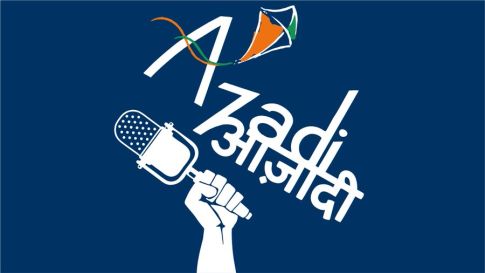 AZADI PODCAST: A Weekly Policy Dialogue in Hindi
Launched on 10th January 2020, our newest initiative - the Azadi Podcast series will bring liberal commentaries on contemporary socio-economic and political concerns and critical perspectives in public policy to the Hindi-bhashis.
Our inaugural edition of the Azadi Podcast saw Kumar Anand, Director - Advocacy, Centre for Civil Society (CCS) in conversation with Prashant Narang, Associate Director - Research on the state of street vendors in India. The podcast focused on the scope of the Street Vendors Act of 2014, and the arbitrary penalties and abuse that they so often face owing to gaps in regulation and legal protection.
Listen to our podcasts
here
. Know more about CCS' work on the rights and recognition of street vendors
here
.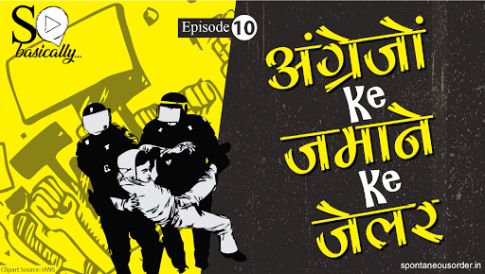 SO BASICALLY: ANGREZON KE ZAMANE KA JAILER
The recent passing of the Citizenship Amendment Act has seen protests and mass demonstrations across the city, both for and against the legislation. Protest sites have often witnessed clashes between the protestors and the police forces, and in several instances resulted in a brutal crackdown by the police.
Against this backdrop, the latest episode of SO Basically explores the legal limits of protests and the abuse of state power to suppress dissenting voices through the Police Act of 1861 - a colonial legislation enacted to suppress the 1857 mutiny. If protesting peacefully is a fundamental right, why is the police being able to suppress dissent with such violence?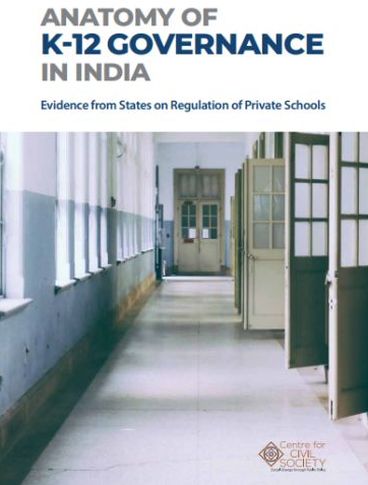 WHAT DOES IT TAKE TO OPEN A PRIVATE SCHOOL IN DELHI
The last decade has seen a marked exodus of students moving from government schools to private schools, indicated by the significant rise in enrolments in private schools in India - the years 2011-15 saw an increase of 1.6 crores in the number of students enrolled in private schools. However, there continues to be a striking lag in the growth of the number of private schools in the country to meet this rising demand. The supply of private schools has not been increasing commensurately. Based on the findings of our 2019 Researching Reality Internship compendium - Anatomy of K-12 Governance in India, our video What does it take to open a private school in Delhi? helps understand this phenomenon, and what deters the growth in high-quality affordable schools in India.
The regulatory requirements of the Directorate of Education to open an unaided non-minority private school in Delhi, demonstrate the burden of regulations, approvals and licensing that edupreneurs have to grapple with: we find that schools have to obtain three certifications from the Directorate of Education - the Essentiality Certificate, approval for the Scheme of Management and the Certificate of Recognition. This process involves over 40 officers and requires the submission of 125 documents, taking anywhere from 4 months to 5 years to complete!