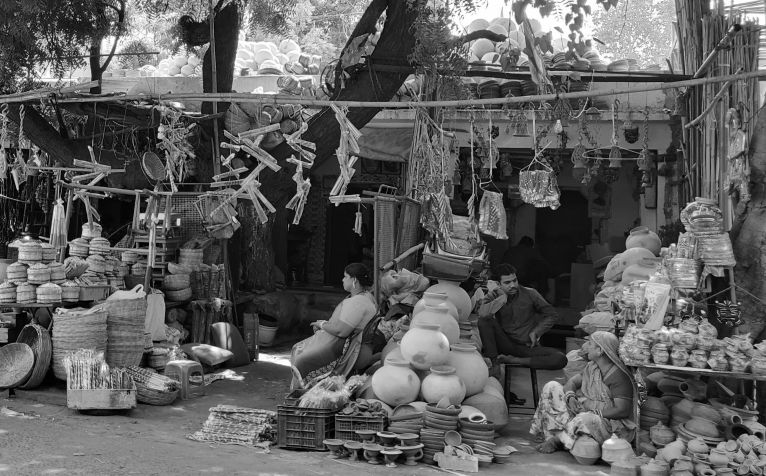 THE STREET VENDORS OF MUMBAI
The rights of street vendors are protected under the Street Vendors (Protection of Livelihood and Regulation of Street Vending) Act 2014. The Act provides for the constitution of Town Vending Committees (TVCs) to oversee matters related to street vendors with due representation, including conducting vendor surveys and formalising them. According to the Act, the Brihanmumbai Municipal Corporation (BMC) has to conduct a vendors survey every five years. It has been five years since the last survey was conducted in July 2014, and it is yet to allot hawking pitches to around 17,000-18,000 eligible hawkers identified in it.
Our paper on 'Enumerating Street Vendors in Mumbai, Maharashtra' investigates the status of survey, licensing and allocation of vending rights in Mumbai since the enactment of the Street Vendors Act 2014, highlighting the gaps and challenges in the implementation of the Act.
According to our findings, in the last six years, BMC has been unsuccessful in both, allocating vending pitches and constituting TVCs with elected vendor representatives. The BMC has also created additional entry and operational barriers, such as domicile requirements and the prohibition on cooking, that oust a large number of vendors from the business.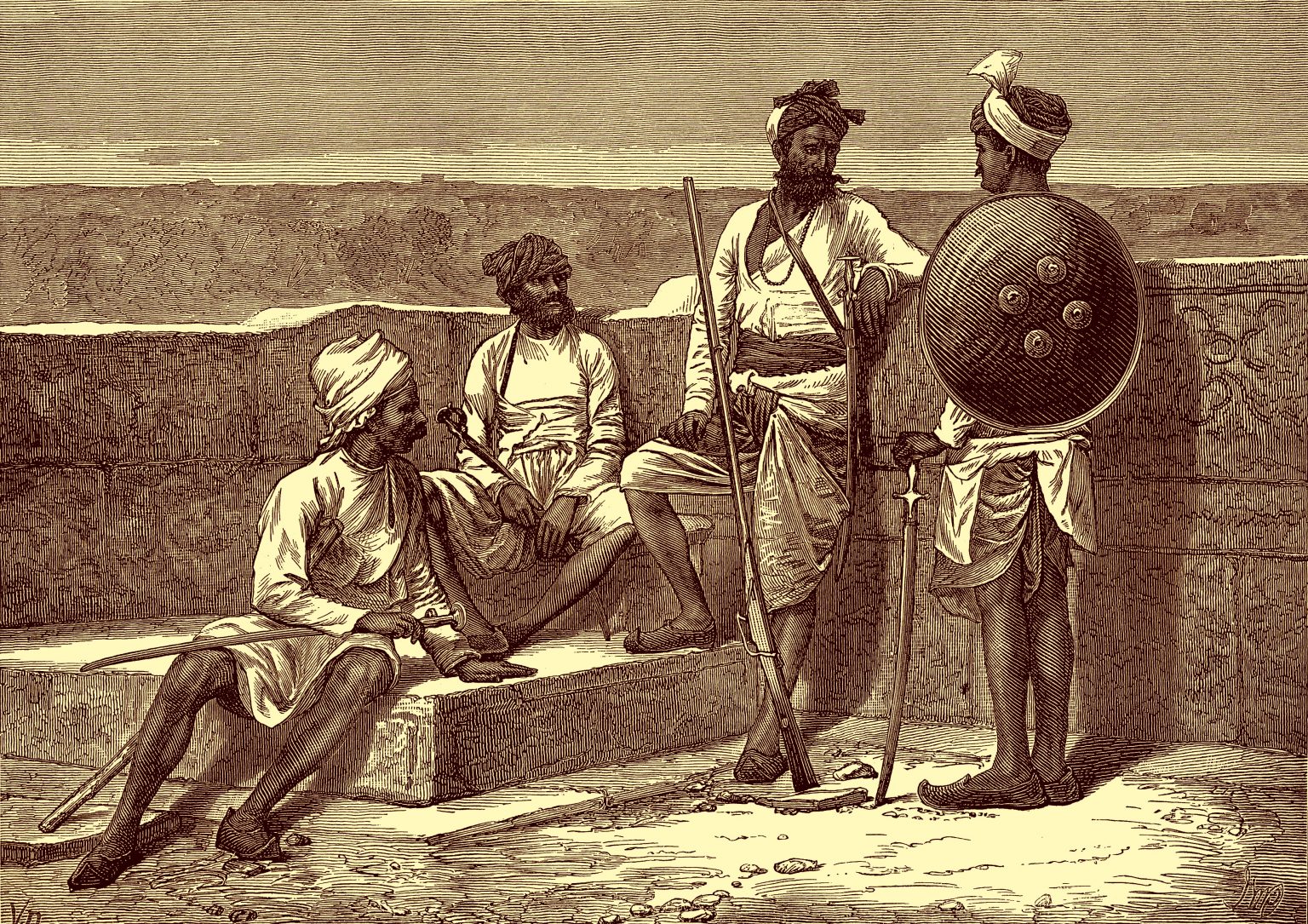 CASTE SYSTEM, GREATEST CURSE OF INDIA
In an article titled 'Caste System, Greatest Curse of India', published in the March 1960 issue of 'The Indian Libertarian', its editor, D M Kulkarni, argued that if India were to become a free and open society, the caste system had to go. He called for an intellectual and cultural revolution by the educated in the country through the vehement propagation of rational ideas about caste and exposing its evils. For Kulkarni, "a caste-ridden society" was fundamentally a "closed society", and the persistence of caste remained necessarily antithetical to a "modern, open and democratic society".
In the context of India's enduring casteism and pervasive caste-based violence, Kulkarni's analysis of the many consequences of the caste system is an important read.
Our online portal Indian liberals.in offers a comprehensive archive of resources on liberal thought traditions in India. Along with digitised original and rare collections from India's more and lesser-known liberal giants, the archive also holds audio-visual content in multiple languages.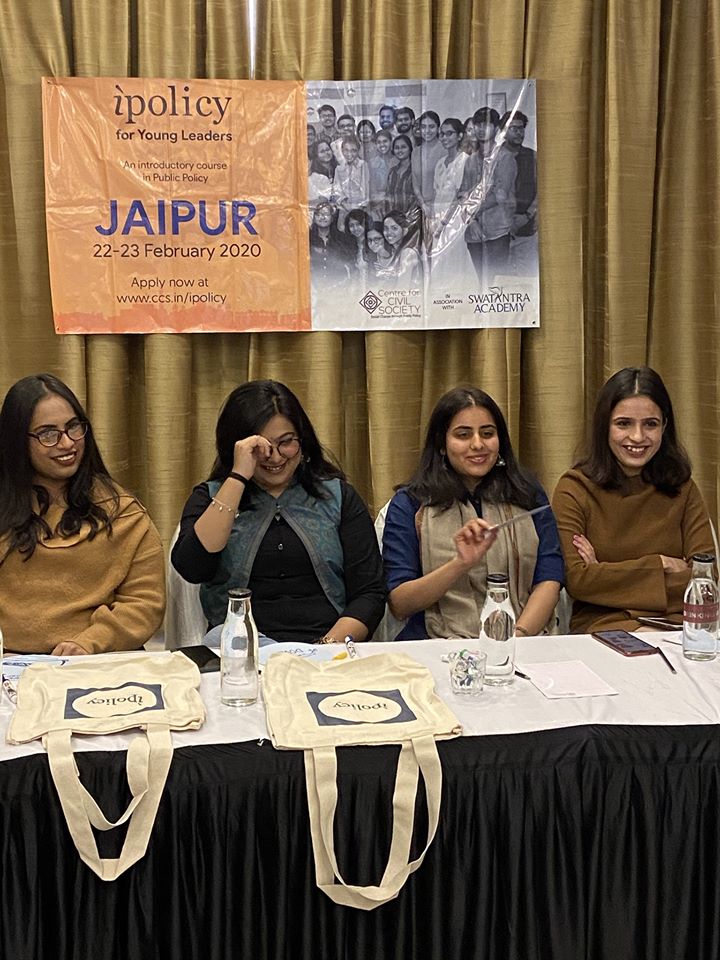 Politics without Romance: Public Choice Theory
Public Choice theory applies economic principles to political decision making. In the market-place, the assumption is that the behaviour of people is primarily motivated by self-interest. This assumption stands true for public choice theorists - that people in the political market are also primarily driven by self-interest. In 2012, Centre for Civil Society reprinted 'Public Choice – A Primer by Eamonn Butler'. This primer explores the potential implications of applying the concept of self-interest within the political system.
In February we conducted, ipolicy - our flagship introductory training in public policy in Delhi, Mumbai, Chennai and Jaipur. The ipolicy is certificate course introduces participats to principles of sound policy-making and analysis. Our 159 graduates were introduced to market-liberal perspectives on contemporary socio-economic concerns, through sessions like Public Choice Economics and Property Rights.