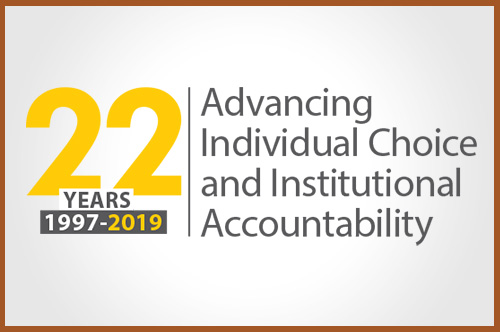 CCS turns 22!
This 15th August, we completed 22 years of advancing social change through public policy!
It's been an exciting year for us, as we launched the Indian School of Public Policy (ISPP) - the next frontier to training young leaders in liberal perspectives in public policy and our most ambitious project thus far!
Chaired by Vijay Kelkar, Former Finance Secretary, ISPP offers a one-year, full-time, Master's- equivalent residential course in Policy, Design, and Management.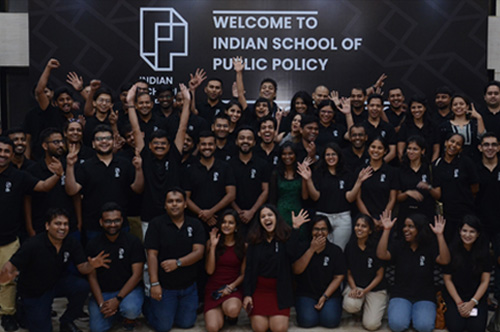 Launch of the Founding Class of Policy Scholars at ISPP
ISPP welcomed its inaugural batch of 58 aspiring policy leaders, with the first day of classes starting on 5th August. Dr Krishnamurthy Subramanian, Chief Economic Advisor of India, gave a commencement address at the ISPP Campus in South Delhi, to start the academic year.
An inaugural dinner was organised on 3rd August, providing an opportunity for interactions among our scholars, faculty, and supporters of ISPP and CCS. Gurcharan Das, Author, delivered the welcome address at the inaugural dinner. Dr Shekhar Shah, Director-General, National Council of Applied Economic Research (NCAER), delivered a lecture on accountability in public policy to close the evening.
To know more about ISPP visit our website.